I am trying out this app. I love Miranda July and I love this idea.
I am having problems syncing my contacts though and I cannot find friends to send messages to. hmmmm.
I will keep trying. The more people who do, The more it will take off no?
How do YOU use Somebody? Send us a video, photo, email and we'll share it!

info@somebodyapp.com
I haven't posted anything in a really long time. I have been busy making things… though they aren't of the crafty variety. And I haven't made them at home or the studio.
I will post some photos of things I made at school at some point.
My kids and I had some afternoon chalk fun with their friends Raquel and Michael. I got them to pose making fun gestures and we coloured them in together.
 

Beautiful triangular letters  written by Russian soldiers in WWII, folded this way because they did not have envelopes. Read more and learn how to fold them here: http://riowang.blogspot.ca/2011/09/triangular-letters.html
We had a great day at the Dundas West Fest this past weekend.

Here are some photos to prove it.

 

THANK YOU!
We were mentioned in this article in the Ossington Village.

http://ossingtonvillage.com/2014/06/dundas-west-fest-is-back-again/

I can't believe it all goes down in 2 more sleeps.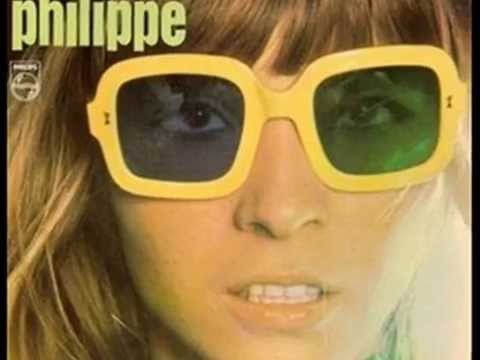 On peut écrire des lettres en français aussi.

Or any other language for that matter.

Fan Mail has no biases.
goint to the Gladstone #melodybar for @100in1dayTO Leaders mixers. hope to learn good stuff for #neighbourhoodfanmail & #slowdancenoexcuses—
Sarah & Alison (@parkettefun) June 02, 2014

If anything else, being in these two Festivals #100in1daytoronto, #dundaswestfest has taught me the importance of the hashtag, the tag, the like, the retweet, and the repost…. over and over again.
Photo by: SARAH COUTURE MCPHAIL

In less than 1 week our Neighbourhood Fan Mail workshop/intervention takes place in the middle of the Dundas West Fest in part with the 100 in 1 Day Festival.

We will be located in the St. Clarens Parkette, which is between Brock Ave and Lansdowne on Dundas West at 11am to 3pm. I hear our end of the strip this year will have food trucks and there will be plenty of…
Shirley Street Public School Loves Them Some Fan Mail
Friend and helpful supporter of Fan Mail, Alison Bates and I gave a lesson on how to write Fan Mail this morning at Shirley St. Public School in Toronto. Mr Harris' grade 3/4 class really seemed to love the idea and they are psyched to help us out at the Dundas West Fest, Saturday June 7th. Here is our powerpoint presentation if you are interested in teaching your kids how to write Fan Mail.

[you…
There sure are a lot of pictures of Elvis reading fan mail.

 

Elvis Reading Fan Mail on Pinterest
Doodle by ANGEL CHEN

The other day I had coffee with Angel Chen from PAL-SAC.

It was amazing. We talked for 2 hours straight.

Here is why Angel Chen is inspirational:

She is generous, genuine, honest and is a brilliant emerging artist. Emerging might be the wrong word, because while she's young, she's been creating Art for a while. She's emerging because she's in a groove and soon I am sure the…